Benoni (#43) and Mary (dau. of Timothy #17)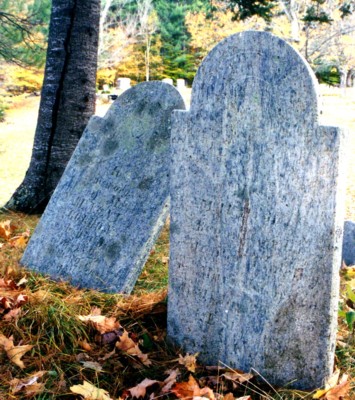 It was not uncommon for first cousins to marry each other long ago.
Francis W, grandson of #131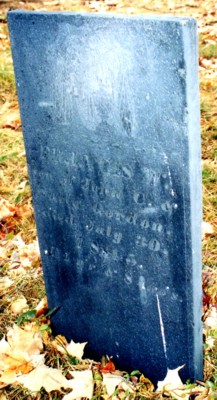 Son of John C. & Sally Gordon, d July 30 1845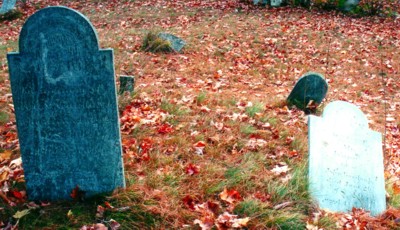 John Jr (#122) and his wife Joanna
New Hampton Cemetery, New Hampton, New Hampshire

John (#47), his wife Susanna, John (#131), his wife Nancy, and their son John C.
Dearborn Cemetery, New Hampton, New Hampshire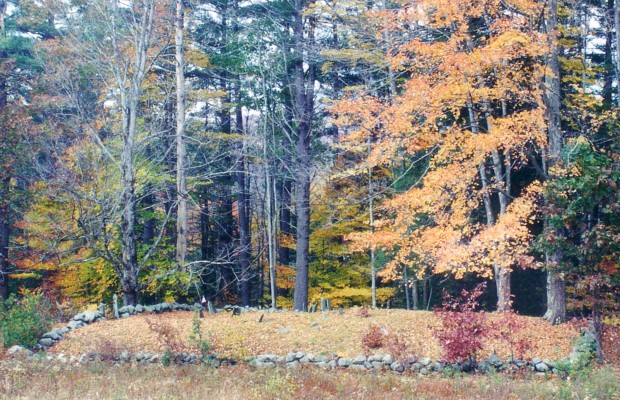 In the back corner of a large field, with an iron gate, stone walls, many blank fieldstones.
Enoch Gordon (#41), his old stone is lost to time.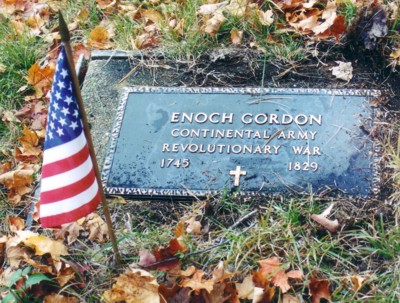 One of New Hampton's first settlers, and a Revolutionary War Soldier
Lichen covered stones, like most here.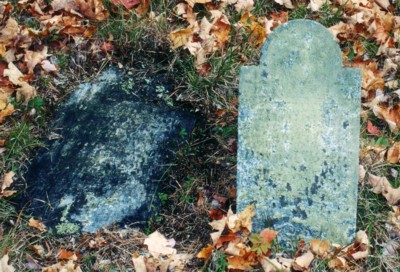 Daniel B Gordon (#118) and his wife Mary Jane Emerson.