William Wesley Gordon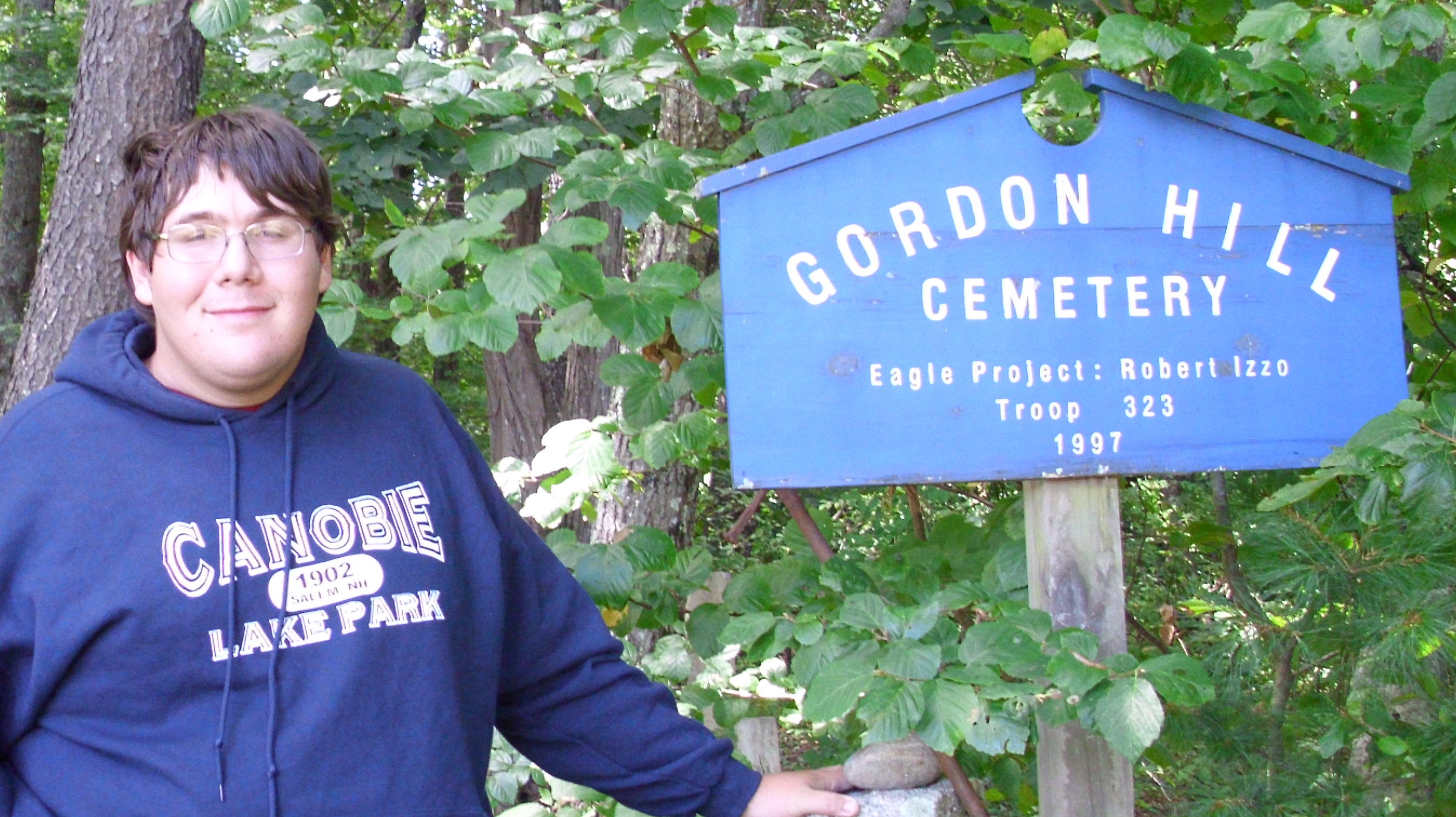 The Scots Prisoners Of War group has a brand new website: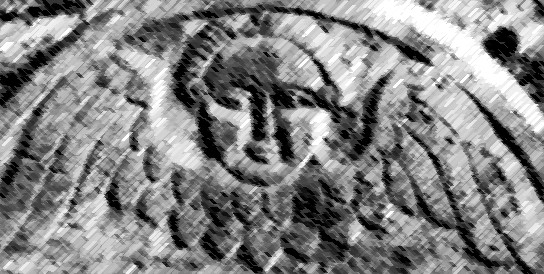 We are working towards erecting a memorial to Alexander in Exeter, New Hampshire. While it is probable he was buried on Gordon Hill, there's no record or stone. We aim remedy that in 2021!
Join the
Descendants of Alexander Gordon
FaceBook group!
Click here to go to our FaceBook group!
A GATHERING OF GORDONS!
In July of 2007, in our clan's "hometown"
of Exeter, New Hampshire dozens of descendants of Olde Alex met on a sunny Saturday by the river.
Check out the Gordon Reunion page for more pics!
All who trace their roots back
to Olde Alexander were welcome, and we were treated to a grand surprise: Marion Gordon, author of 'Alexander Gordon and his Descendants' joined us and chatted away for hours as we all lined up to thank her with hugs and handshakes! Congrats, and thanks, to Merle Gordon for an amazingly successful event!
In 2011 we "descended" on Exeter again!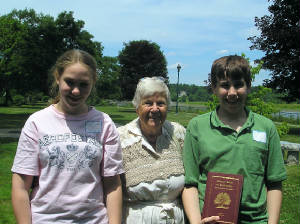 Katie Gordon, Marian Otis, and Mike Gordon enjoy themselves at the 2007 Gathering of Gordons in Exeter - a fine time was had by all!
Marian was unable to attend the 2010 Gathering of Gordons - but she was honored, and was there in spirit!
Sad to say Marian left this earth in 2012.
She'll be dearly missed.